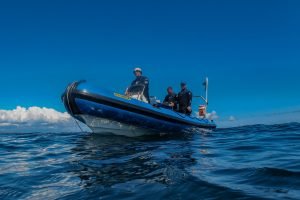 Dive sites will be limited this year due to tide times. The plan is to get diving on some great sites and have a fantastic party!
Book your camping direct online at
https://cardinney-camping-park.co.uk
USE Code KD21 to obtain 10% discount on your camping for the festival
Great BBQ & Party on the Saturday evening!
All PROFITS TO our charity, DDRC